🎉 87 new updates in version 5.2
Unlimited user management, offline blogging with desktop apps, Bootstrap 4 template and reduced file size. Wow. The best version has arrived.
Get the latest version - v5.2
Unlimited user management!
It's now possible to add as many users as you'd wish via the Admin settings and assign them Admin, Editor or Guest roles.

You'll now be able to add more contributors to big sites like schools and universities or for membership sites for private communities.
Smaller footprint
Reduced File Size and number of Files of Pulsecore in order to speed up SFTP transfers on install! 83.57% file item size crushing! Only 17MB to upload! Now that's much faster 🔥🚀
Offline desktop blogging with native apps
Write, preview, draft, publish, and archive your blog from a Mac (MarsEdit) or a PC (Open Live Writer). Fully offline compatible and easy for clients to edit.
Bootstrap 4
New Bootstrap 4 default template added with a responsive menu drop down for sub-menus
Popular
Clearer Inline Editing
Global saving inline editing buttons added with clearer editing boxes and controls
GDPR Improvements
Changes to the form and a new Cookie consent tag added for greater GDPR compatibility
Important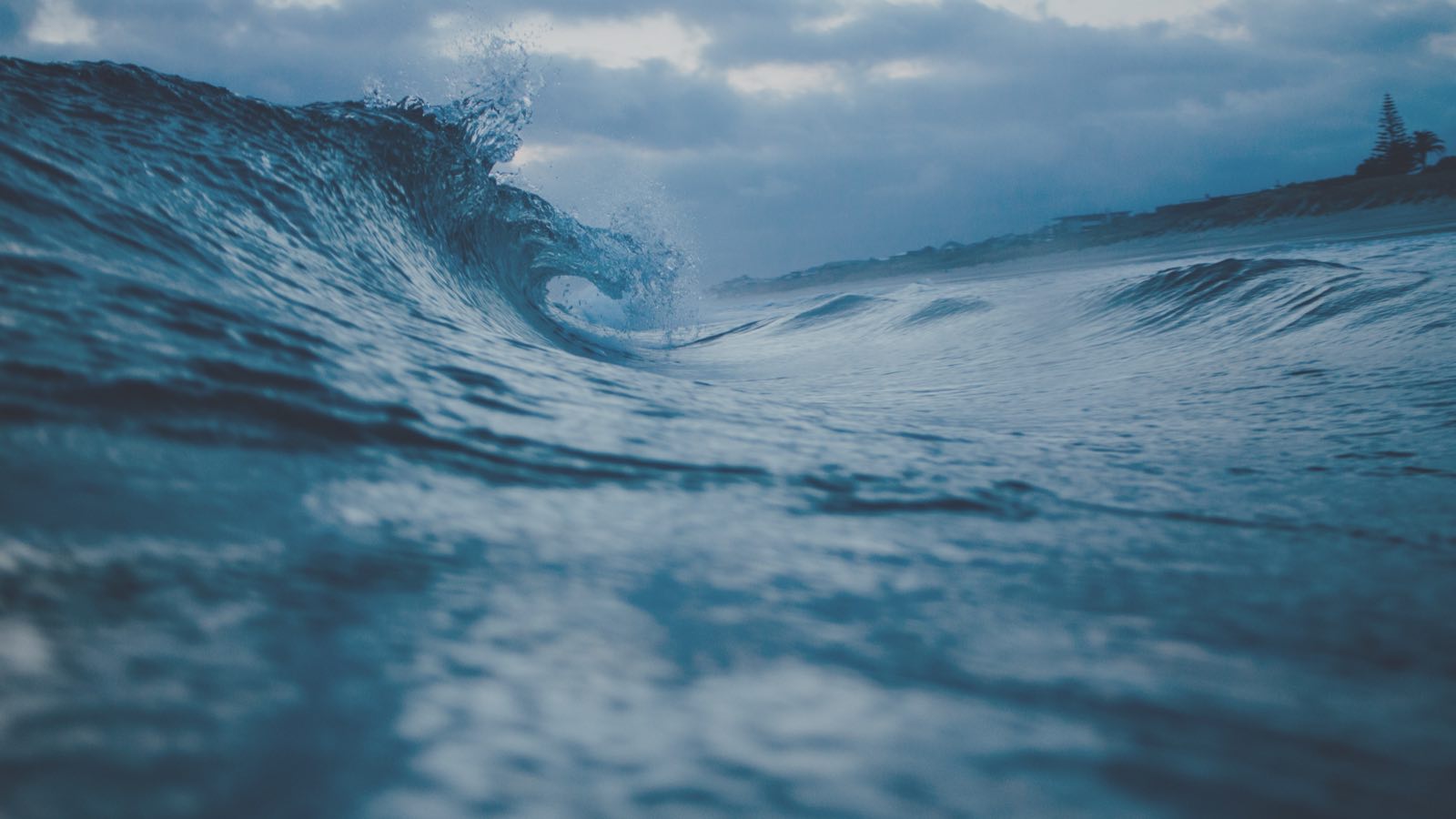 Lots of awesome features already added to Pulse5!
"Pulse is hands down the fastest CMS I have every implemented.. this kind of speed is EPIC!"

Daniel Halseth

IT Consulting & Business Development Engineer from USA | Read More on Daniel's story

"Pulse is so great, because i don't need to train my customers or offer support after the project is live."

Johan Sträter

Product and web designer from Germany | Read More on Johan's story

"Most of the sites are hosted on shared hosting and run really well."

Mary Grooteman

Web developer and painter, The Netherlands | Read More on Mary's story
Integrations out of the box. Plugins optional.
Add power to your beautiful site from the off without needing to constantly search for plugins and check that they are compatible with your latest CMS version.
Should you wish to go beyond the off-the-shelf toolbox, we do have a growing number of plugins that are all vetted and work perfectly with any version of Pulse and don't require panic attacks before updating.
---
A unique dashboard to manage it all.
Login to download the latest Pulse build anytime to optionally update your sites. You'll also get access to a suite of tools such as a Form Builder and Pulse Builder. More power to just drag, drop and paste into your Pulse sites anytime you should need it.
---