Sign up instantly.
Join over 4,000 designers and developers who are happier to be back building beautiful sites their way.
Already have an account? Log in to your account
---
Trusted by over 4,000 designers to get results like:
86% saved time setting up client sites.

"Pulse is hands down the fastest CMS I have every implemented.. this kind of speed is EPIC!"

Daniel Halseth

IT Consulting & Business Development Engineer from 🇺🇸
Read More on Daniel's story

93% report less training after hand-over.

"Pulse is so great, because i don't need to train my customers or offer support after the project is live."

Johan Sträter

Product and web designer from 🇩🇪
Read More on Johan's story

92% have fewer hosting and speed issues.

"Most of the sites are hosted on shared hosting and run really well."

Mary Grooteman

Web developer and painter from 🇳🇱
Read More on Mary's story
Pulse appears to be a perfect fit for both me and my web development business! Loving the shirt guys!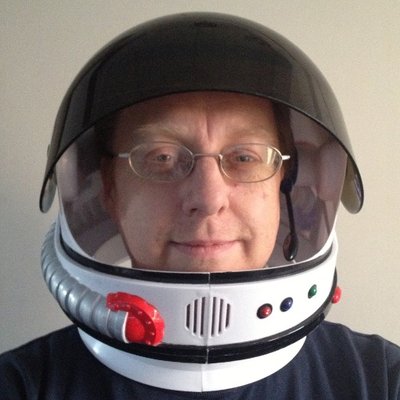 Tim Plumb
Designer from 🇬🇧
I've been looking for a non-DB CMS for writing service manuals in Markdown. We finally have a winner!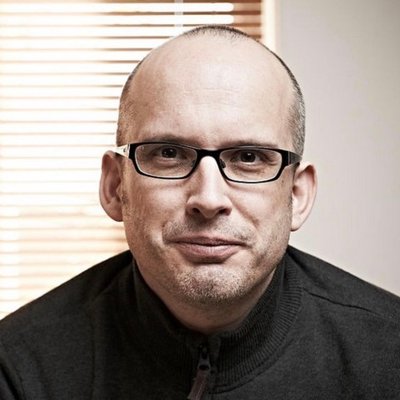 Paul Boag
UX Designer from 🇬🇧
I think for clients on simple sites this is the perfect CMS. Easy to template. Simple to use. The WYSIWYG is great.
Steve White
UI and UX Designer from 🇺🇸
Pulse is a cool CMS especially for designers afraid of coding. U can divide whole site into blocks and update it.
Jay Kaushal
Freelancer from 🇮🇳
"Pulse is a solid CMS and offers more bang for the bucks you pay for it."

"Pulse is a supremely simple CMS. The flat-file platform is incredibly lightweight in more ways than one. The back-end is plain and easy to use, while themes are uncomplicated."

"So good and saved my bacon a lot of times in client projects.
5 Stars 🌟🌟🌟🌟🌟"