🎉 103 new updates in version 5.1
Powerful Blog updates, new inline click to edit mode, site update mode and more internationalisation makes this the very best Pulse yet.
Get the latest version - v5.1
Edit your site live!
New streamlined Inline Editing! No longer a popup, edit live on your page. Just click anywhere on the live page as a logged in Editor or Admin and edit the content - like magic! Click and edit. Try it 👉
Update a Pulse install
Admins can upload the latest Pulse zip file to auto update their Pulse core files install without having to go into the server files. Download the latest version from the Pulse Dashboard and upload the ZIP. Pulse auto backups up and uploads the latest Pulse build for you.
Blog improvements
Lots of blog improvements including time-stamping for future posting, layout features, back buttons and RSS feeds.
Future release posts
Future dating a blog post moves it into draft mode. Everyday, posts scheduled for that day will be auto unlocked and released!
Better Blog styles and layout
Stack comes with integration for Mail Chimp and Campaign Monitor forms - ideal for launching modern marketing campaigns
Gallery search
Find images in the Media galleries based on title or tags
Heavy Request
More Languages built-in
Romanian, Spanish, Russian, Brazilian Portuguese added
Multi-Navigation
Create different navigation with drag and drop for different page layouts
Hot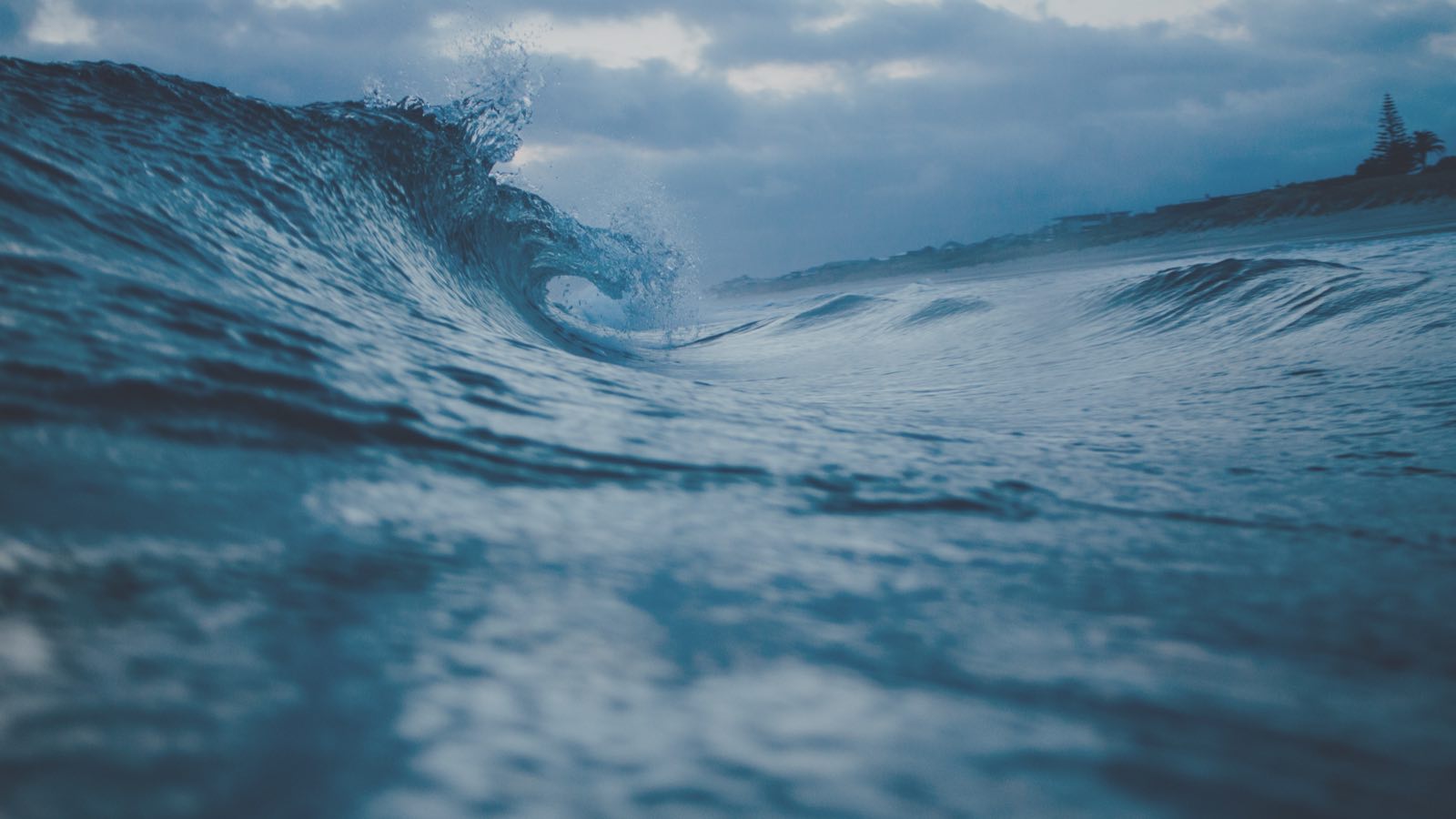 Lots of awesome features already added to Pulse5!
"Pulse is hands down the fastest CMS I have every implemented.. this kind of speed is EPIC!"

Daniel Halseth

IT Consulting & Business Development Engineer from USA | Read More on Daniel's story

"Pulse is so great, because i don't need to train my customers or offer support after the project is live."

Johan Sträter

Product and web designer from Germany | Read More on Johan's story

"Most of the sites are hosted on shared hosting and run really well."

Mary Grooteman

Web developer and painter, The Netherlands | Read More on Mary's story
Integrations out of the box. Plugins optional.
Add power to your beautiful site from the off without needing to constantly search for plugins and check that they are compatible with your latest CMS version.
Should you wish to go beyond the off-the-shelf toolbox, we do have a growing number of plugins that are all vetted and work perfectly with any version of Pulse and don't require panic attacks before updating.
---
A unique dashboard to manage it all.
Login to download the latest Pulse build anytime to optionally update your sites. You'll also get access to a suite of tools such as a Form Builder and Pulse Builder. More power to just drag, drop and paste into your Pulse sites anytime you should need it.
---