Hey
designer

, upgrade to Pulse today.

Save 2-4 weeks of your site development. Get pulse today, use forever. Simple pricing that covers 1 - ∞ sites.
Premium Edition
For Designers with personal and client sites. Unlimited installs allowed.
$297 per year
Cancel anytime.
🔐
Pulse appears to be a perfect fit for both me and my web development business! Loving the shirt guys!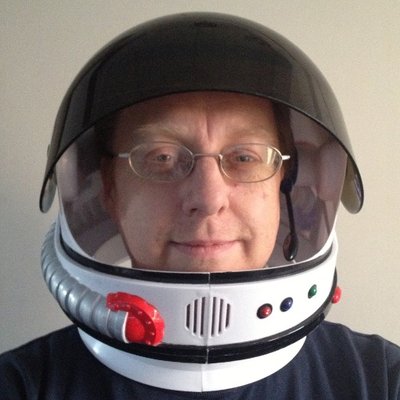 Tim Plumb
Designer from 🇬🇧
I've been looking for a non-DB CMS for writing service manuals in Markdown. We finally have a winner!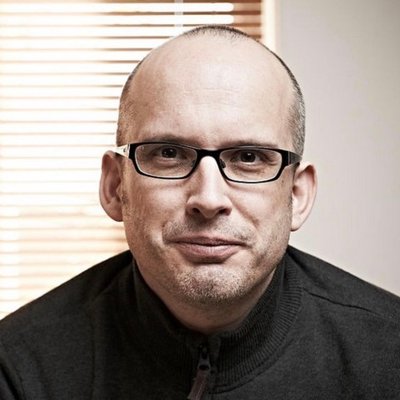 Paul Boag
UX Designer from 🇬🇧
I think for clients on simple sites this is the perfect CMS. Easy to template. Simple to use. The WYSIWYG is great.
Steve White
UI and UX Designer from 🇺🇸
Pulse is a cool CMS especially for designers afraid of coding. U can divide whole site into blocks and update it.
Jay Kaushal
Freelancer from 🇮🇳