Pulse Addons & Extensions
Power up your Pulse sites with a variety of free & premium addons.
RapidWeaver Stacks
Make your RapidWeaver sites editable from the browser for you and your clients.
Get it
PREMIUM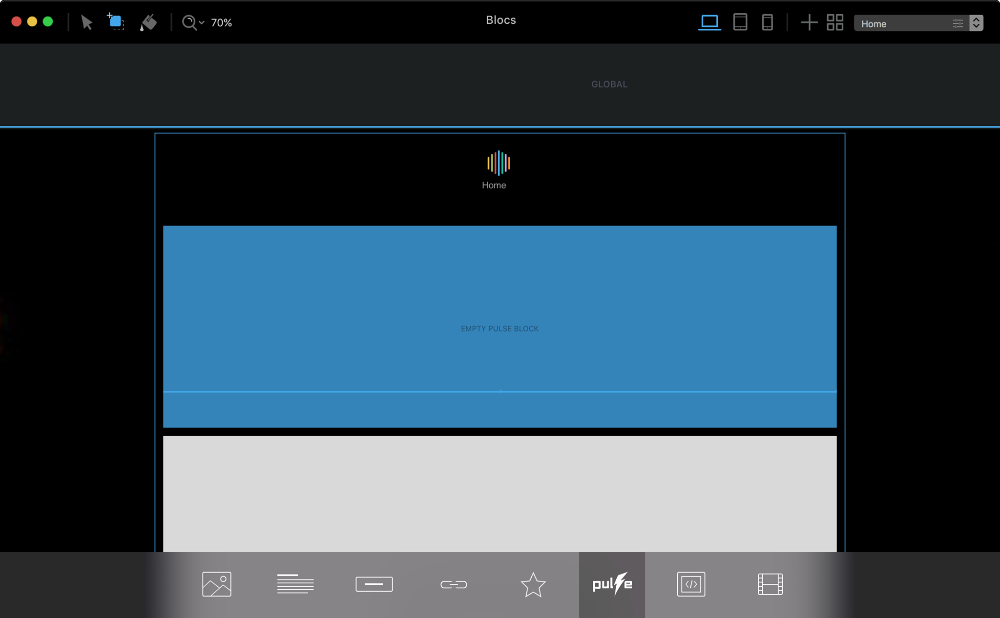 Blocs
Design in Blocs for Mac and clients can edit online with Pulse. No coding needed.
Get it
PREMIUM
Pulse Builder
Drag and drop your way to a beautiful Pulse site, without coding at all.
Learn More
FREE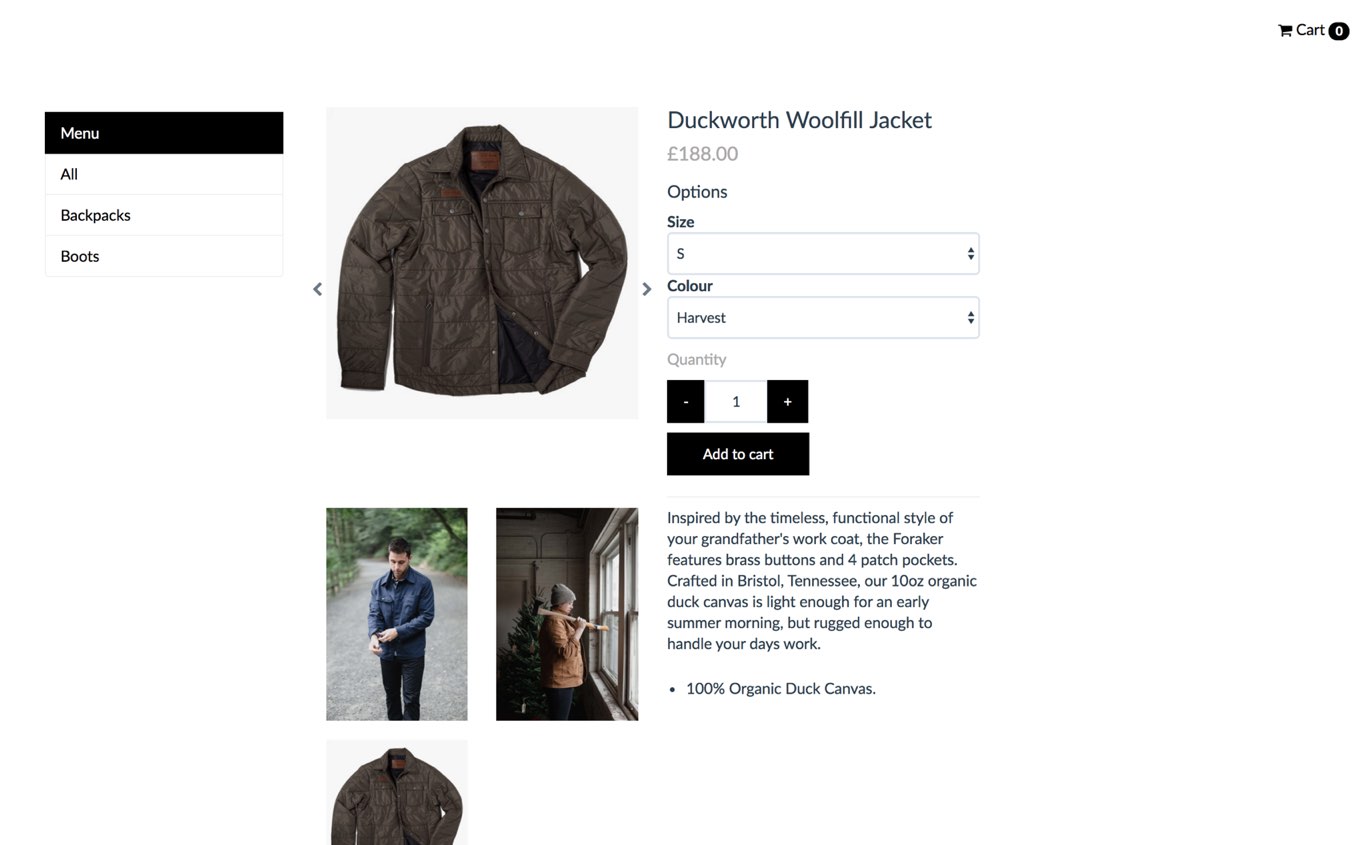 Pulse Commerce
Sell with copy and paste via Stripe and PayPal. Edit your products from the browser.
Learn More
FREE
Members
Create private membership sites with simple user management - all with Pulse tags.
Get it soon
PREMIUM
DEVELOPER?
Want to contribute your addon to this page? See the example plugin and make your own, for Free or Premium, then notify us.
Integrations out of the box. Plugins optional.
Add power to your beautiful site from the off without needing to add plugins. Pulse already ships with many features included so you may not need anything else. Check the full feature list to see what's included.
Should you wish to go beyond the off-the-shelf toolbox, the above growing number of plugins are all vetted and work perfectly with any version of Pulse 5 and don't require panic attacks before updating.
---