Hand Crafted Site Editor
Turn your existing beautiful web pages into editable pages. No need to install overkill CMS apps anymore. Add Pulse with copy & paste and you and your clients can enjoy updating websites again.


Watch the video. 45 Seconds
COMING SOON
Pulse 5 is on the way. And it has LOADS of awesomeness. Coming 2017 🏄🍍
"Clients want to edit their own pages. How can I do this?"
This is a common scenario: retro-fitting an editing function onto an existing site (or new site build). You could use the popular CMS out there but you know the drill with that one and all the headaches:
1. Styling pages exactly how you want requires hacking it
Adding editing function to an existing page or easily to a new site is no easy task. Be prepared for play time.
2. Overkill for just being able to edit a few pages
Giving the client access to edit the odd page seems taxing with a bucket load of options after log in.
3. Hosting anywhere is a problem for speed and security
Apart from constantly having to update for security holes, pages load slowly and it's not easy to GitHub it.
Introducing Pulse for your sites.
Pulse lets you go from an existing non-editable HTML or PHP site, to being able to edit your beautiful hand-crafted site with an easy to use responsive editor that you or your clients can understand and are actually happy to use.
You can install Pulse on your own or your client's server and no longer have to worry about updates, training, hacking templates or slow page speed. In fact, you will be able to finish projects in less time and have more hair to show for it.
Easily add Pulse to your existing or new website.
Lots of reasons to 💖 Pulse
Community is important to Pulse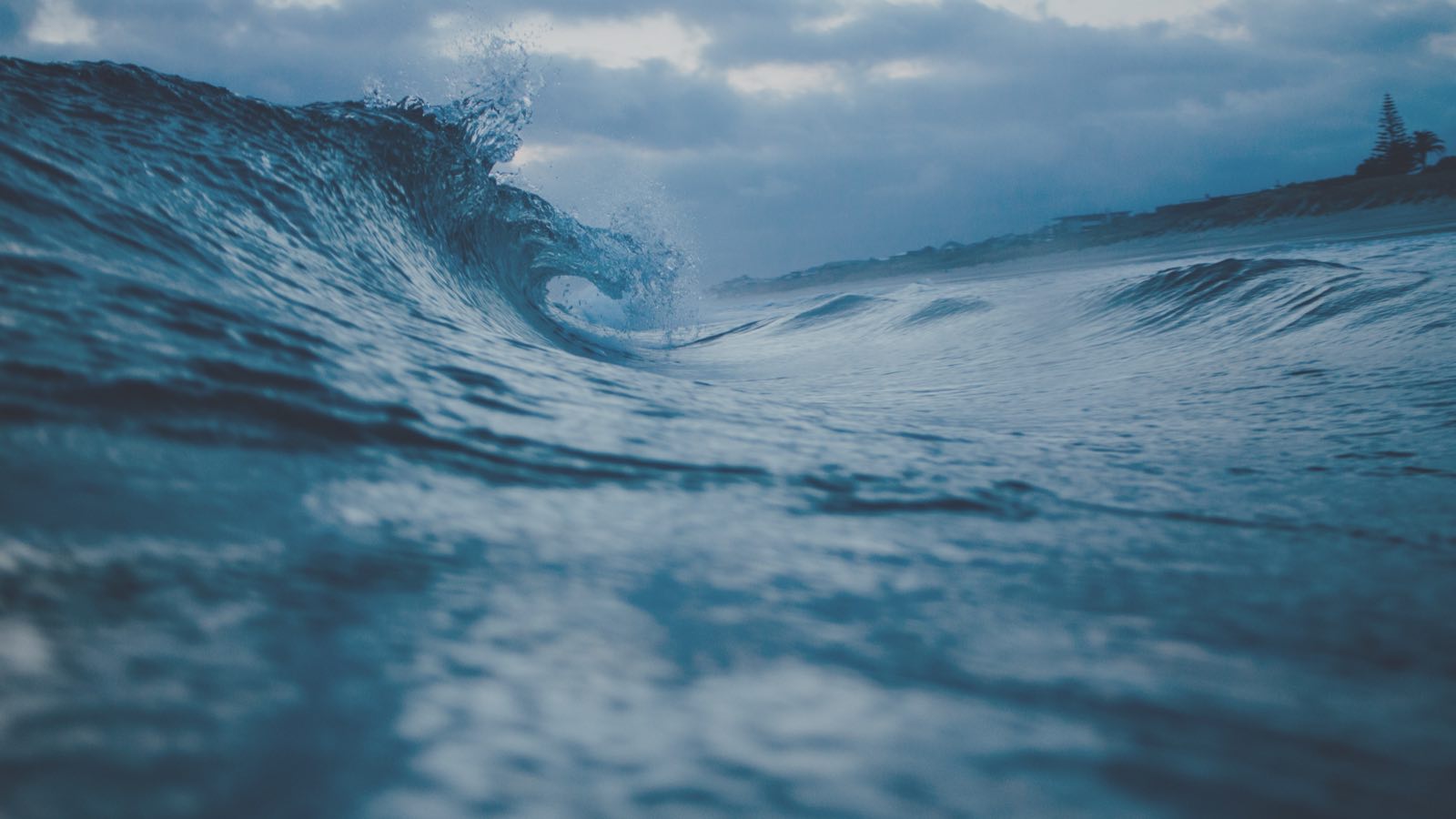 Lots of awesome coming to Pulse 5 in 2017!
Be notified when we launch Pulse 5! ⚡️
Pulse User Stories
Trusted by over 4,000 customers
in over 30 countries
Pulse appears to be a perfect fit for both me and my web development business! Loving the shirt guys!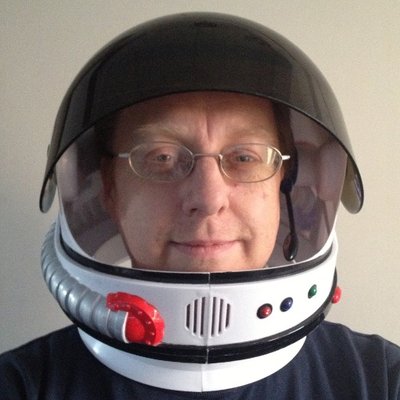 Tim Plumb
Designer, UK
I've been looking for a non-DB CMS for writing service manuals in Markdown. We finally have a winner!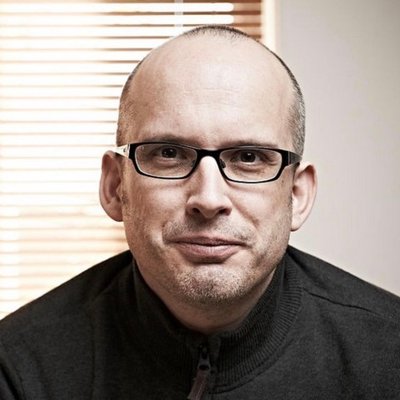 Paul Boag
UX Designer, UK
I think for clients on simple sites this is the perfect CMS. Easy to template. Simple to use. The WYSIWYG is great.
Steve White
UI and UX Designer, USA
Pulse is a cool CMS especially for designers afraid of coding. U can divide whole site into blocks and update it.
Jay Kaushal
Freelancer, India
Awesome!! Is it time to leave WordPress? Blocs + Pulse CMS feature could be the best choice for freelancers.
Kenichi Nakaya
Web Designer, Japan
Switched to Pulse because I wanted the ability to edit online + slim install. Thx!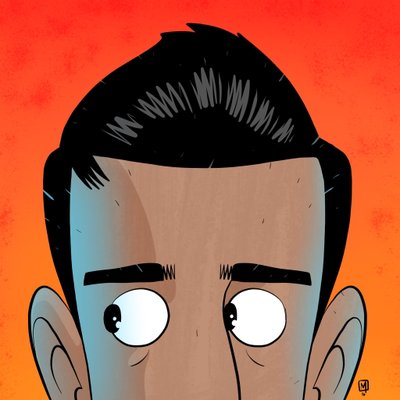 Eric Merced
Cartoonist, USA
Playing around with Pulse ... Seems it was never easier to set up a CMS like this 😎
Love it 😍
Jannis Rondorf
Software developer, Germany
Happy! Finally I found a flat file CMS, that is simple and clean and can be used without any problems by customers.
Edi Goetschel
Designer, Switzerland
"Pulse is a solid CMS and offers more bang for the bucks you pay for it."

"Pulse is a supremely simple CMS. The flat-file platform is incredibly lightweight in more ways than one. The back-end is plain and easy to use, while themes are uncomplicated."

"So good and saved my bacon a lot of times in client projects.
5 Stars 🌟🌟🌟🌟🌟"
Thinking about whether Pulse is right for you? Arrange a call and let's talk about it.
Pulse Team
Michael Frankland
CEO
Shiori Kanesaka
Head of Japan Team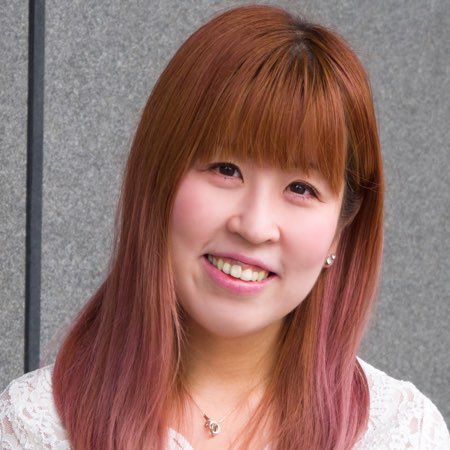 Rie Seguchi
Head Evangelist
Also with help from:
Jerome Francis (Head Developer)
Tim Plumb (3rd Party Developer)
Jannis Rondorf
(RapidWeaver Integration)
Make all your client sites editable online.
Instant download. Upload without the headache. Make your clients independent and free your time.
GET INSTANT DOWNLOAD
$297 USD