Blocs CMS: make editable sites with
blogs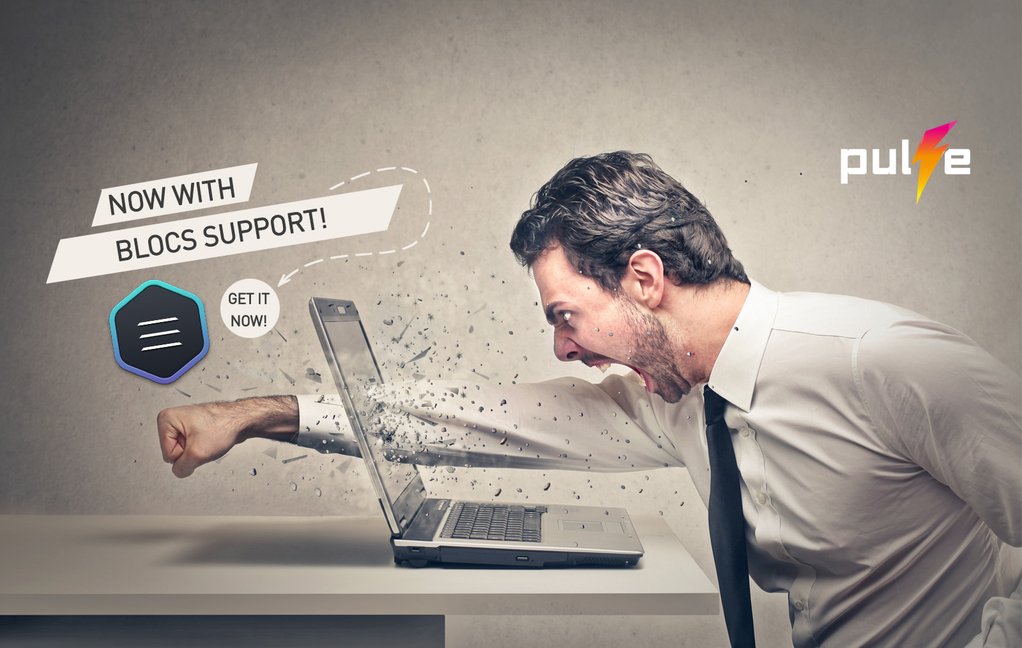 Blocs CMS
Get started and working together with this great workflow. Design in Blocs for Mac and clients can edit online with Pulse. No coding needed.
See a quick overview on Pulse + Blocs app CMS — the CMS used by over 4,000 customers Get It Now ↗
These people have found this combo and ❤️ it.
"To have local control over .txt files and explode your website into thousands of different parts and then link them with BlocksApp or native on Pulse is sheer genius"

Daniel Halseth

IT Consulting & Business Development Engineer from 🇺🇸
Read More on Daniel's story

"The integration on @pulse_cms into @blocsapp is going to be a game changer."

Blocs app makers

from 🇬🇧

"This is so exciting, well done.""

Ade Thompson

Web developer and designer from 🇬🇧
Why should I use Pulse with Blocs?
Adding a blog to Blocs app projects is a cinch
Work how you always do with any project or design flow in Blocs. Then edit online with the flexible CMS for Blocs, whether it's a full site, blog or a few elements you decide.
View Demo Sites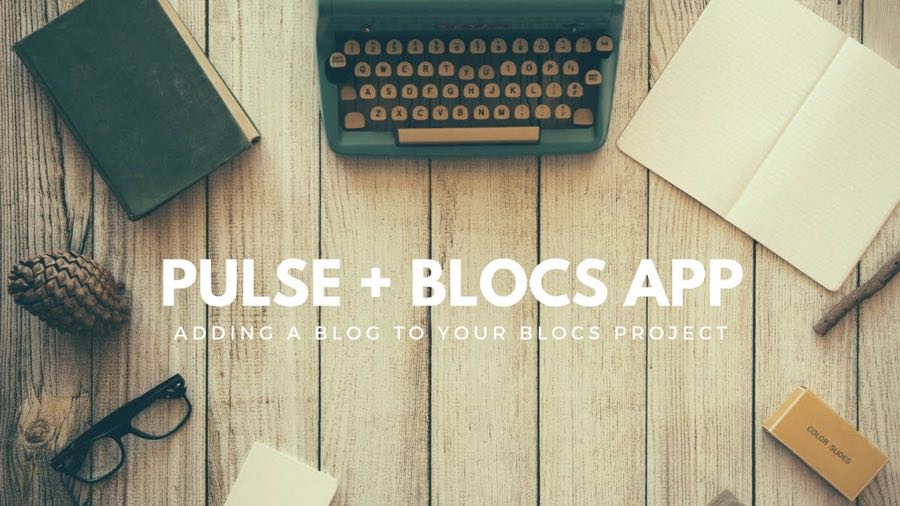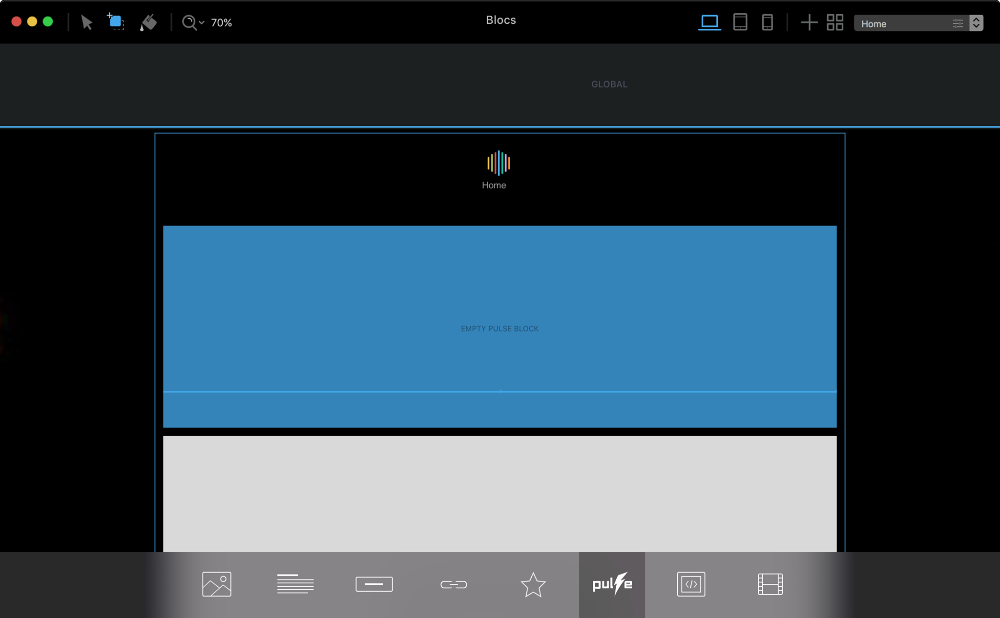 The same simplicity and speed as you'd expect from Blocs.
Premium Design and quality with little setup
Make your site the way you always do with Blocs. Add a blog, image galleries, sliders, Brics, contact forms... without needing to setup or install a database. Phew. Design Pulse templates and export from Blocs. No need to code. Click, drag and upload.

Take any Blocs project you have made (or start from a blank canvas) and connect it to Pulse with the built-in Pulse bric in Blocs 2.2 or higher.